Cherry Blossoms Season In Tokyo
Cherry Blossom season may already be over in Japan, but I couldn't help but post about them after looking back at my photos from just a few weeks ago!
One of the best things about being in Tokyo is that I get to enjoy Cherry Blossoms or Sakura almost every Spring. Although I may have missed them some seasons due to my travels to Toronto or Bangkok, I feel in awe every time I see them! In my opinion, the best time you can expect to see the bloom is the last week of March to the beginning of April.
Since my cousins were visiting me this year, we got to enjoy Cherry blossoms viewing together.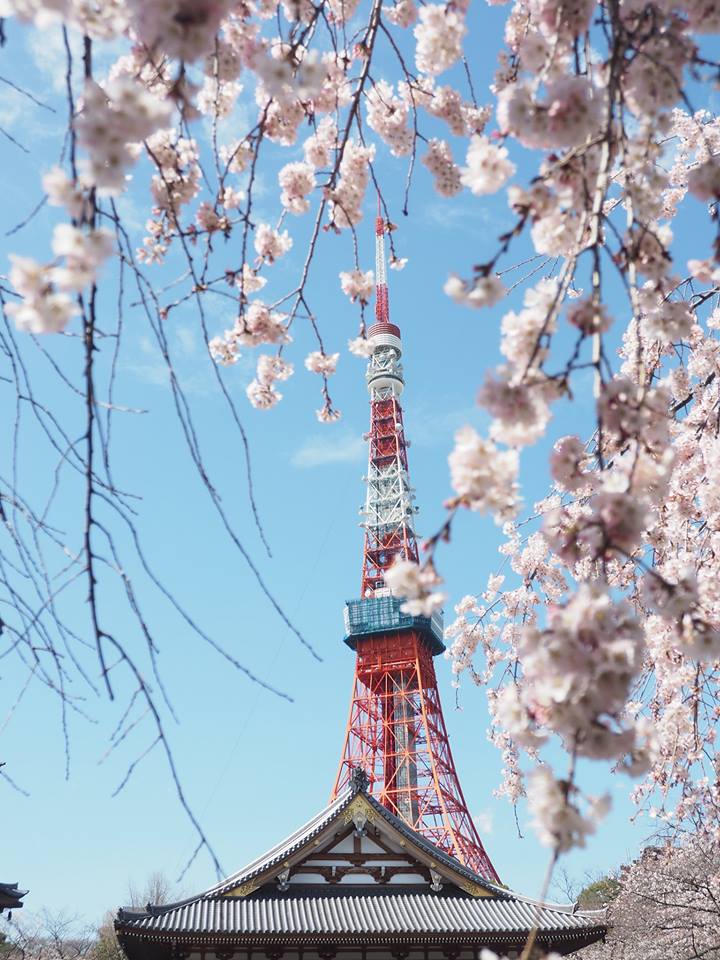 I have summed up places I love around Tokyo, I hope you will enjoy the list!
- Ueno Park is one of the most popular places to visit! It may get super crowded on the weekend. The best time to visit is on the weekday. You can also enjoy watching them at night.
- Imperial Palace. Not only will you get to see the beautiful Cherry Blossoms along the river side, you can rent a small boat to row along the river as well! I especially love coming here at night because they lit up the trees.
- Naka meguro is one of my favourite places of all. I love exploring this neighbourhood, and Cherry Blossom season just make it even more special!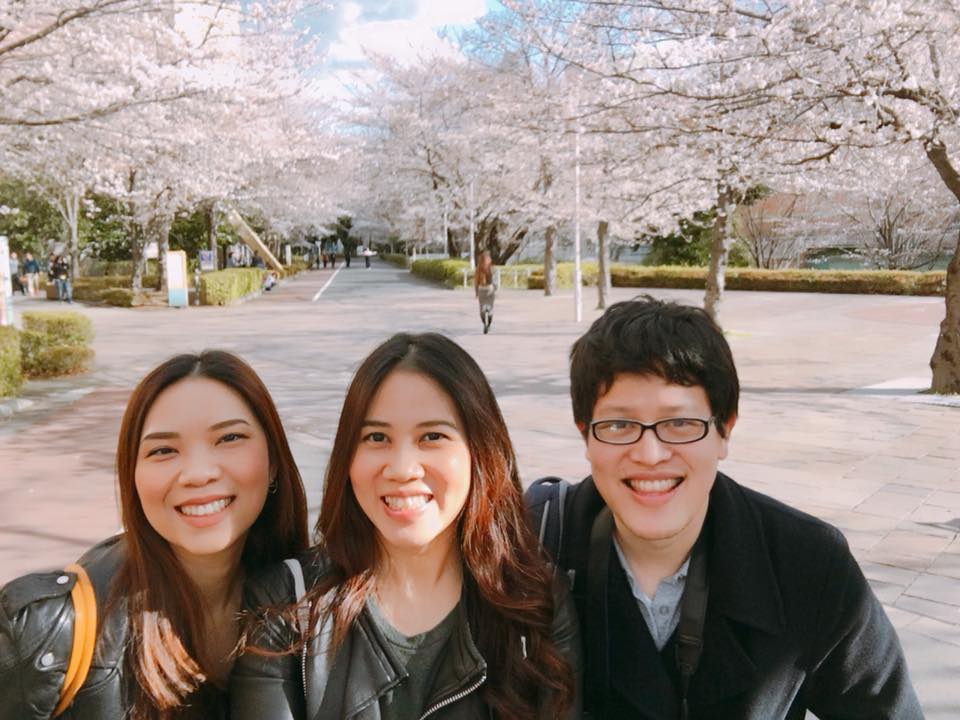 With my sister and my brother. What a great day it was!
Thanks for reading!
All photos courtesy of my brother, Nuthee